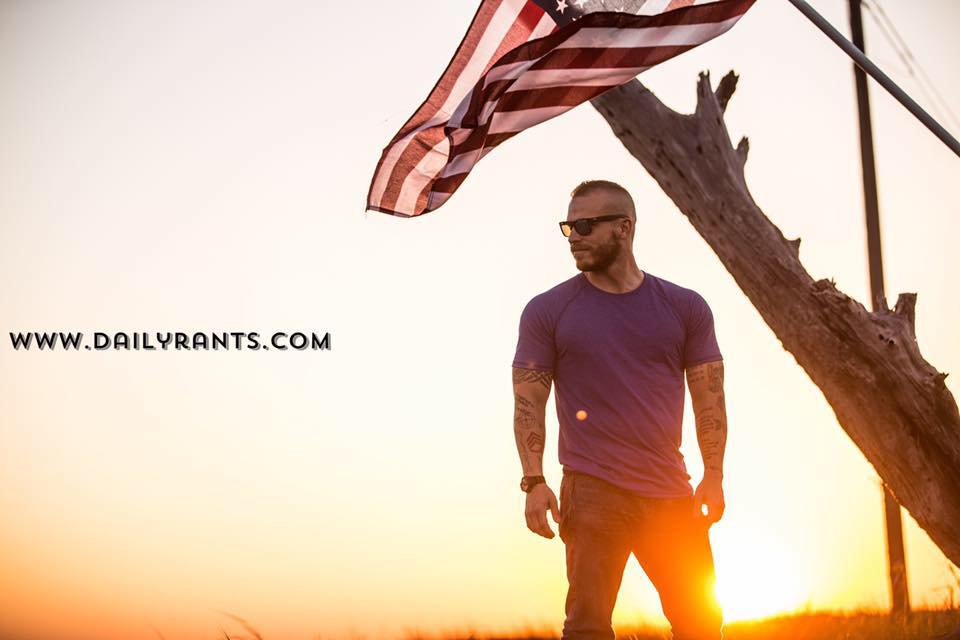 The Problem with "Cash Me Outside" and the American Mindset….
     Social Media on it's surface looks harmless.  It has connected the world in ways many never thought possible.  With the original idea being to connect family members and loved ones at the click of a button, it has become the way that the world sees our very society.  In that mindset, we have also lost ourselves.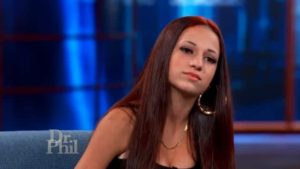 Danielle Bregoli, more commonly known as the "Cash Me Outside" girl is 14 years old.  She was skyrocketed to internet and social media fame after appearing on an episode of Dr. Phil in which she displayed the very backwards thinking and parenting narratives that plague this country.  However, instead of being met with resistance for her behavior and overall mindset from within the American society.  She was praised and idolized by the majority of Americans.  This, in itself, shows a much larger problem within our society.
    Many will come to Bregoli's defense, by saying she is just a child and her mother is truly to blame.  I do not disagree.  My thoughts on Bregoli are not fueled by hate or disdain for the child, but rather the American people who promote her actions.  In a matter of months, Bregoli has amassed a whopping 9.6M followers on Instagram.  Why you ask?  That is the REAL question.  Why would a child who displays such disrespect and hatred towards the social order and her own parents be idolized in such a way?
    The answer is actually very simple and shocking…………WE ALLOW IT TO HAPPEN BECAUSE WE EMBRACE THE NEGATIVE!!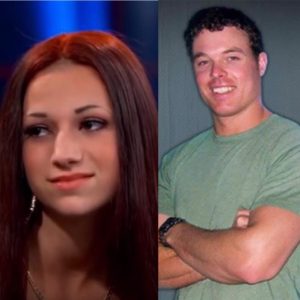 In a post on my Daily Rants Facebook page, I made a comparison between the mindset of Americans for Bregoli and an American HERO.  You can view the original post at this link.  DEAR AMERICA
    5M people later and thousands of comments you can see an alarming trend.  People will defend Bregoli and curse the comparison of her and the fallen hero.  They do this by saying, she is just a child and the mother is to blame.  Again, I do not disagree with this mindset.  However, by defending the post and branding it as negative we do nothing but prove the REAL problem.  The post was not an attack on Bregoli, but rather an attack on our society and what we invest our time, energy, and money.  We as a society idolize and praise what is wrong and incorrect.  We do this simply because it is what trends.  It is the narrative in which social media lives.  Instead of a NAVY SEAL losing his life in support of his country trending,  we have Bregoli trending, yet again, because she was nominated for an MTV Movie Award for "Most Trending".
   America, the problem with social media is not the outlets that we let control our lives.  The troubling trend of negative role models for our children doesn't fall on the shoulders of the mass internet monopolies that exist.  The problem is US!  We allow these things to happen by simply doing nothing in trying to stop it.  We can make our difference by controlling the starting point for all of this.  We must take back our homes!  The starting point for all future decisions is our very living rooms.  We are the problem, but we are also the SOLUTION.
As always,
I'm Graham Allen and I'll see you again next time.