I'LL SAY IT FOR YOU
If you think the way I think, and feel the way I feel, but need a means to communicate it, then I am your guy. To those who can't… I'LL SAY IT FOR YOU.
Where you can find my content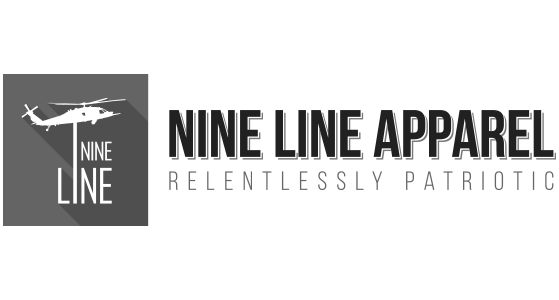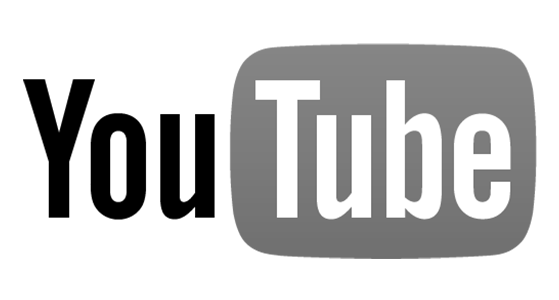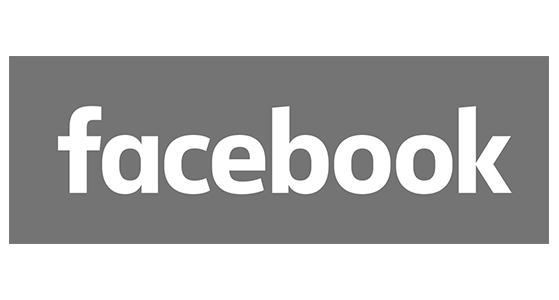 About Me
THE FIRST STEPS IN LIFE ARE THE STEPS THAT MANY WILL NEVER TAKE…..THOSE STEPS SHOW US WHO WE REALLY ARE.
"Hey man. I just wanted to let you know that I believe you're a badass!
I love the vids that you put out and the messages that they convey. We live in a crazy time that feels like our country and everything it was built on, is falling apart at the seems. Please keep doing what you do. We need true American Patriots, like yourself, out there to remind us of what an amazing country we are so blessed to share!"
"I can't even begin to express how much I adore your rants and posts! You are ALWAYS spot on! Today's society sickens me and as a Mom of a Marine I have zero tolerance for idiots that disrespect this country and what it stands for! Thank you for your service and thank you for speaking out and addressing the serious issues effecting this great country! People like you with love and patriotism for country give me hope that we haven't lost the battle yet! God bless!"
"Graham I have to say I believe in this country and the morals of patriotism I was raised on, and to watch you call the country on it's B.S. with the comical approach is just out right hilarious!! Keep it up brother!! Thank you for your service, and God bless you and God bless the greatest country in the world U.S of A!"